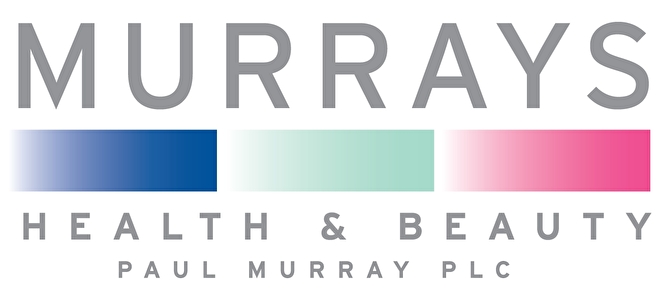 ABOUT Murrays Health and Beauty
Since its inception in 1959, Murray has become a leader in the distribution of health and beauty accessories.

This is now focused on a portfolio of brands that we like are made ​​as Safe & Sound Health, LaModa and LaModa princess hair accessories, Junior Macare Baby Products, Murrays Manicure, Meridiana bathroom accessories, Cassandra Jars and brands we have acquired as Miners Cosmetics & Beauty Watches Sanjo.
In addition to all this, we distribute brands contracts, some of which Philips AVENT Baby Products, Montagne Jeunesse Skin Care, Danielle Luggage Mirrors and Baylis & Harding toiletries. We also have a presence multi-brand e-cigarettes.
With a strong product and packaging design capabilities in house, and a global sourcing infrastructure supported by strict quality assurance procedures, Murrays Health & Beauty enjoys bringing quality health and beauty products in the market.
The company operates entirely from premises in Chandlers Ford near Southampton, where all functions including commercial, purchasing, production, quality control, warehousing and distribution are located.
We have very flexible logistics and supply chain management, which allows us to save the direct or central warehouse usually deliver within 24-48 hours. Our immediate Salesforce gives us full UK and Ireland branch calling capability, which we order merchandise and local branch where necessary.
The sales effort is strengthened by our trade website, murrayshealthandbeauty.com, allowing users offers our entire product portfolio that can be opened outside normal working hours. This is also supported by direct access to promotional products.
Working with the community
Murrays Health & Beauty are proud supporters of the Rose Road Association. Working with children, young people and their families from all over Hampshire and surrounding counties since 1952 the Rose Road Association offers a range of services and opportunities for children and young people with disabilities, their parents and carers. Charity registration number 276 172.
Safe & Sound Health is pleased to sponsor Staines RFC, following close cooperation with the club to create a comprehensive package of emergency that are specifically tailored to the needs of healthcare professionals sport. Nicknamed de'Swans' Staines Rugby Football Club, founded in 1926 and is affiliated to the Rugby Football Union, Middlesex County RFU and LSRFUR
The fight against climate change
Murrays Health & Beauty help co-fund an international project on Isabela, one of the Galapagos Islands in the Pacific Ocean in Ecuador. Previously, there was no management or recycling facility, and this has a negative impact on human and animal side of the unique ecosystem of these islands. European funds became available to finance the project, but an interface between the funders and the local government on the island is of paramount importance in ensuring the long term success of this vital project deadline.
Working with the Galapagos Conservation Trust and WWF, Murrays Health & Beauty are dedicated to helping provide the additional resources needed for the period 2010-2012.
You can get further information ... WWF | Galapagos Conservation Trust
Murrays ... leading brand in Health & Beauty